RODA IRMANDADE LEMURIANA – CICLO RODA XAMANICA DE ENSINAMENTOS LEMURIANOS PT (MENSAL ONLINE)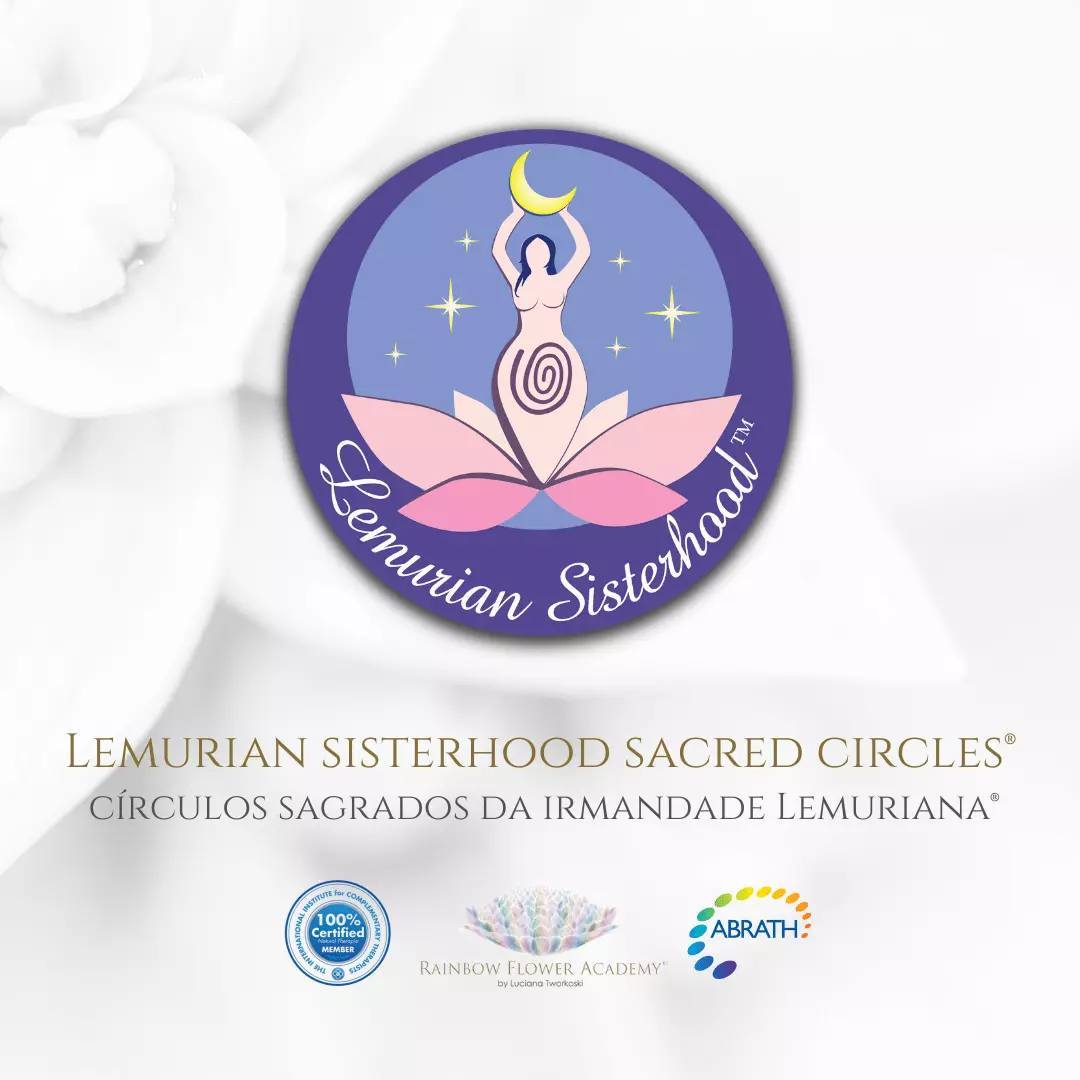 24/09/23 – 19:30 às 20:30 – BR DOMINGO
25/09/23 – 08:30 às 10:30 – QLD AU SEGUNDA
Junte-se a nós no Círculo Sagrado Lemuriano.
Os Círculos da Irmandade Lemuriana são um convite para ativar seu DNA Lemuriano, desperte sua Essência Feminina Divina e seja iniciado no Círculo Sagrado das Irmãs Lemurianas.
Dentro do Círculo Sagrado, tocamos nossa conexão com a antiga sabedoria e conhecimento Lemurianos, onde muitas de nós vivemos juntas como curandeiras, sacerdotisas e mulheres empoderadas. Vamos preparar um altar – exatamente como fizemos há muitas vidas – estabelecendo um foco central para nossa energia e orações. Juntos, viajaremos para os Dias da Lemúria; onde nos reunimos para cura, rejuvenescimento e apoio, quando fomos homenageados como parte integrante de uma sociedade espiritualmente consciente.
Este importante papel desempenhado pelas mulheres Lemurianas ajudou a criar equilíbrio com o Masculino Divino dos homens Lemurianos e garantiu paz e harmonia contínuas por milhares de anos.
Segundo Kryon, o poder de transformar o mundo está na compaixão e na leveza do Feminino.
Há um ditado que diz: "Se as mulheres governassem o mundo, elas nunca enviariam seus filhos para o campo de batalha". Isso se torna a definição de "energia mãe". Deixe-me dar-lhe outro ditado. "Se o mundo é masculino e feminino equilibrado, então os humanos nunca enviariam seus filhos para o campo de batalha."
Tempo de curso: 2 horas.Presencial ou online.
Material extra para se ter durante o curso: diário para anotar insights, garrafa de água Material para trabalhar após o curso: diário
Entidade vinculada ao curso: Curso registrado na MY IICT
Apenas Sagrado Feminino
---
To the full Membership (that includes all Sacred Circles, Book's Club, Integrated Quantum Therapies course and special discounts), click below.