RFA Ascension Studies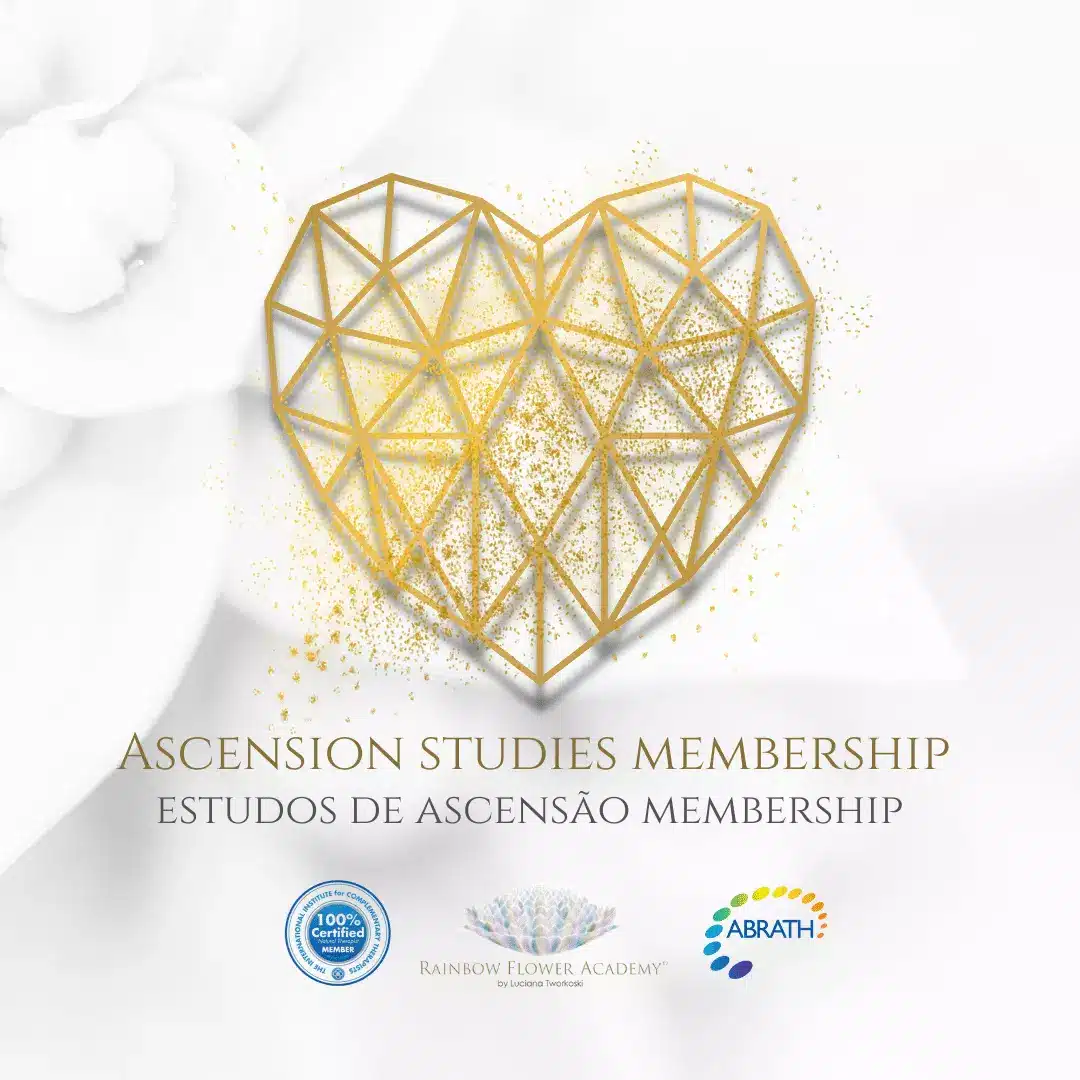 RFA Ascension Studies for Men. This bundle combines courses that will deepen your connection with Spirt and expand your consciousness.
The Rainbow Flower Sacred Circle work the balance between the sacred feminine and the sacred masculine through shamanism, herbs, power animals, quantum studies, Reiki, sacred geometry, psion tables, Tameana vibrational healing, chants, dance , among others. It combines ancestry with modernity in order to balance masculine and feminine forces within us.
The Integrative Quantum Therapies course aims to bring together several modalities that cover the basis of New Age energy work. In addition, the course allows you to work with more advanced techniques to enrich your energy healing services as a therapist.
The Book Club covers books that aim to deepen our knowledge and understanding of the New Age. In all meetings we do an anchoring meditation, and then we discuss the lessons we can learn from the book in question. It is not necessary to have the books.
The Mystery Studies with guidance and information that will balance the masculine and feminine energy and will bring you closer to your Higher Self.
With the monthly subscription, the student can access all the meetings already held and the classes for the current month.
---
To the full Membership (that includes all Sacred Circles, Book's Club, Integrated Quantum Therapies course and special discounts), click below.