LEMURIAN SISTERHOOD CIRCLE – LEMURIAN TEACHING WHEEL CIRCLE  – EN (MONTHLY— ONLINE)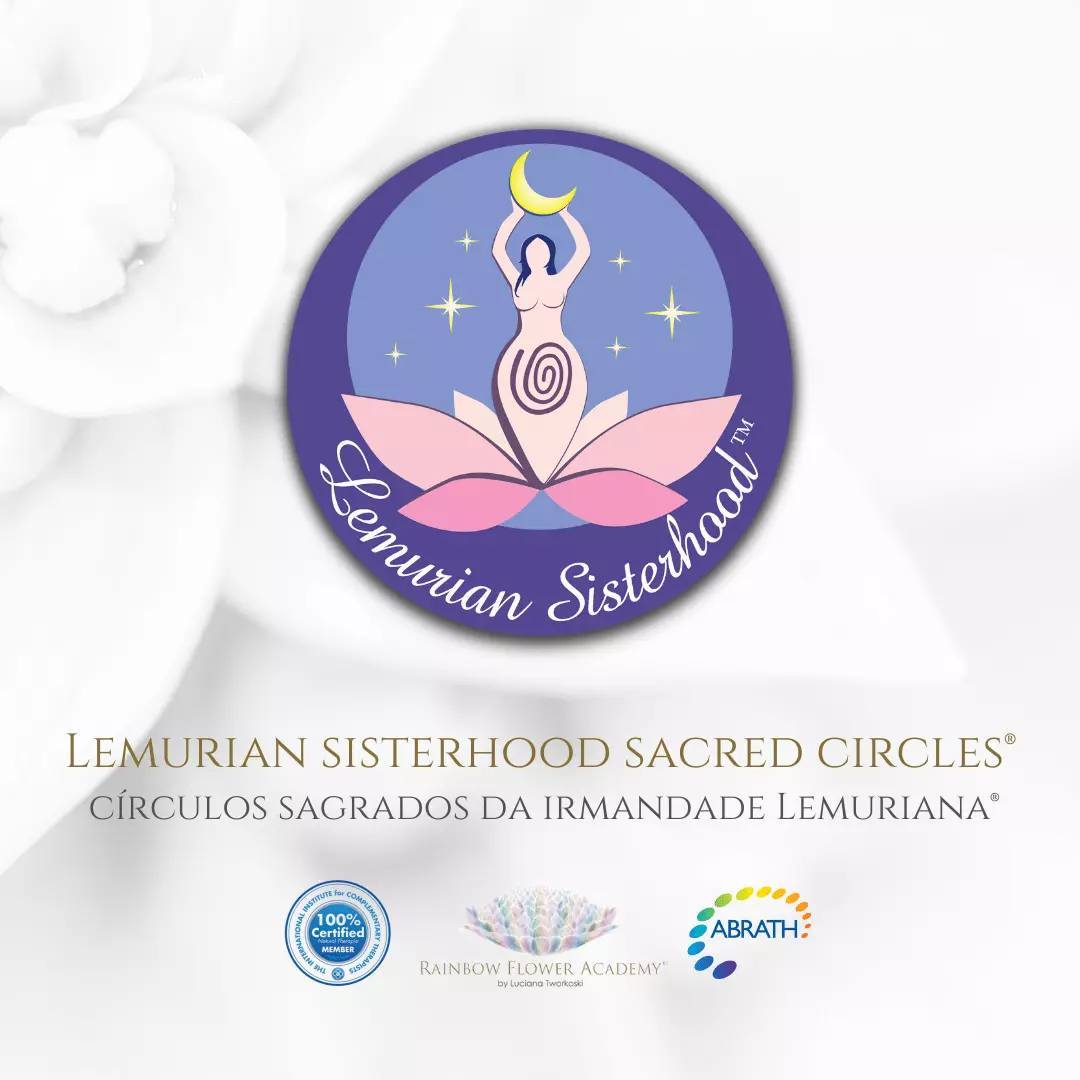 31/01/24 – 06:00 as 08:00 – BR WEDNESDAY
31/01/24 – 19:00 to 21:00 – QLD AU WEDNESDAY
Join us to the Lemurian Sacred Circle.
The Lemurian Sisterhood Circles are an invitation to activate your
Lemurian DNA, reawaken your Divine Feminine Essence and be initiated
into The Sacred Circle of the Lemurian Sisters.
Within the Sacred Circle we touch our connection with ancient Lemurian wisdom and knowledge where many of us lived together as healers, priestesses and empowered women. We will prepare an altar – just like we did those many lifetimes ago – establishing a central focus for our energy and prayers. Together we will journey to the Days of Lemuria; where we came together for healing, rejuvenation, and support, when we were honored as an integral part of a spiritually aware society.
This important role held by the Lemurian women helped create balance with the Divine Masculine of the Lemurian men and ensured continuing peace and harmony for thousands of years.
According to Kryon, the power to transform the world is in the compassion and lightness of the Feminine.
There is a saying that, "If women ran the world, they would never send their children to the battlefield." This becomes the definition of "mother energy." Let me give you another saying. "If the world is balanced male and female, then Humans would never send their children to the battlefield."
Kryon live channelling "The Recalibration of Wisdom" given in Lima, Peru – November 27, 2011
Join with women who are called to honor their Divine Feminine Essence and recreate Circles of Healing that connect with women all over the world. Become initiated in the holographic energy and morphic fields of the Lemurian Sisters – a field of energy that connects all women as Sacred Sisters that ever existed, exist now and are yet to exist.
The Sacred Divine Feminine is invoked and ignited as the women in the circle pray, meditate and chant together. The Lemurian Sisters support and expand the circles as women give themselves permission to feel and know that they are powerful … they are beautiful … and they are PERFECT. We are Sisters together in the greatest awakening of our Age and together we are supporting each other as we create a balanced planet and plant the seeds of peace on Mother Earth – Gaia
---
For full membership (which includes all Circles, Books Club, Integrated Quantum Therapies course and special discounts), click below.