EMERALD RESSONANCE PORTAL – EN – ONLINE / IN PERSON – GOLD COAST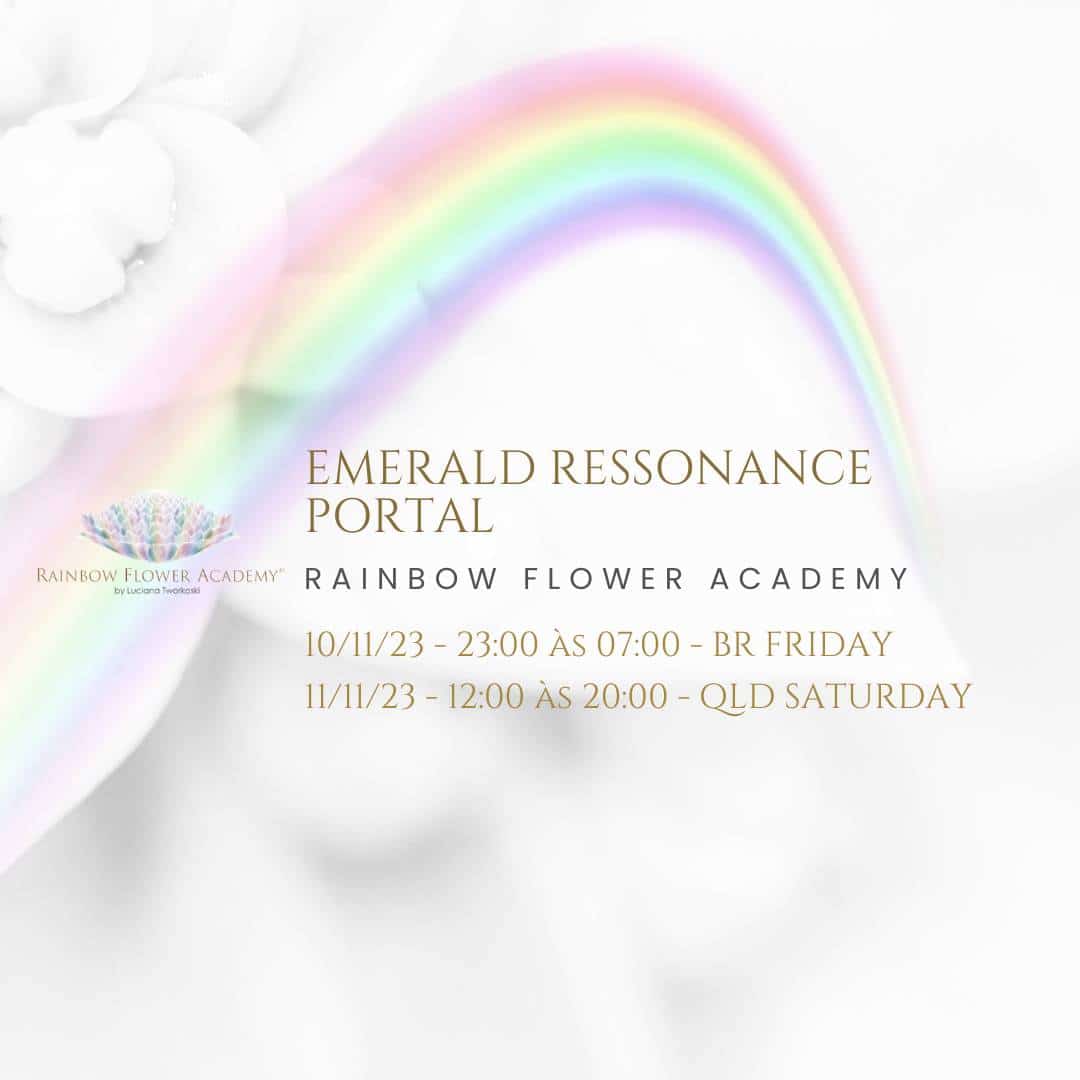 10/11/23 – 23:00 às 07:00 – BR FRIDAY
11/11/23 – 12:00 às 20:00 – QLD AU – SATURDAY
The emerald resonance is a protocol of energetic and physical treatment directed to humans and animals that is operationalized through the manipulation of a psionic plate called emerald resonance table.
This protocol that uses the energy of crystals and dragons, intervenes in the physical treatment complementing, accelerating or reducing the symptoms. However, it does not dispense the intervention by conventional means whenever they are justified.
This protocol can be used by therapists and/or health professionals with knowledge of energetic therapies and/or strong connection to the emerald ray of healing, crystals, dragons, and memories of the Lemurian and Atlantean healing temples.